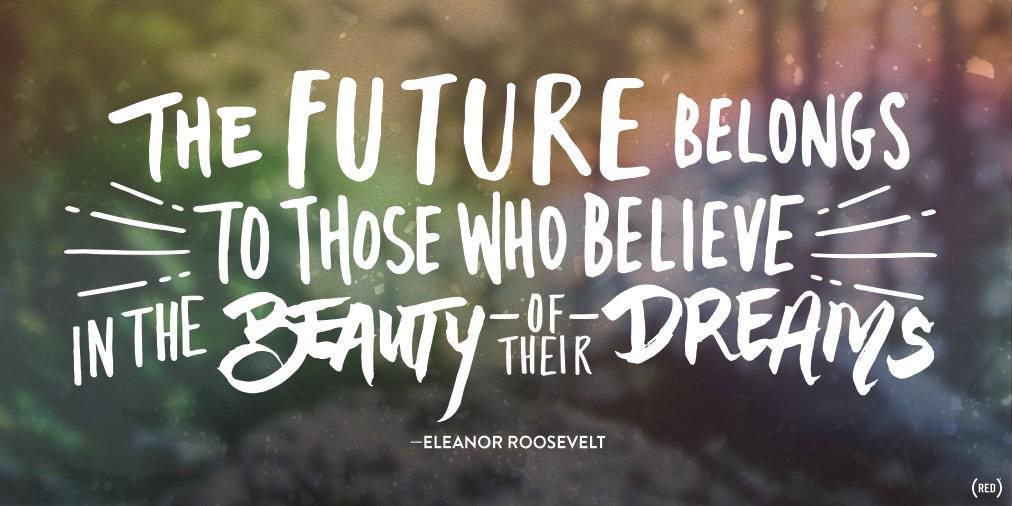 Washington DC is a city filled with dreams. Everywhere you look, statues and monuments honor the dreamers of the past. Quotes fill the walls with powerful messages that are both timeless and timely as we continue to struggle as a society to navigate our world and each other.
If these are the dreamers of the past, then who are the dreamers of our future?
We must be the dreamers.
We must inspire our children to believe in the impossible.
We must imagine a world filled with love and beauty and kindness and peace and we cannot stop believing this dream can come true.
In his closing keynote yesterday,
Pedro Noguera
spoke about the children in our schools. He spoke about small children who carry large burdens that they cannot explain. He spoke about schools that are failing-- with high test scores-- because they are failing to capture the imaginations of their students.
As school leaders, every day we touch the future. And now, more than ever, I am sure that the purpose of school is not for students to learn facts or to get grades, but to prepare our students for a future that does not yet exist but that will require them to be able to problem solve, to work together, to communicate, and to create the most amazing world they can dream of.
Schools must become the place where everyone in the building learns to live with kindness and understanding, where we must hold hands and arrive with arms wide open each day, ready to embrace each other with love.
Schools must become a place where students discover their passions and where dreams are ignited.
Pedro Noguera
shared,
"You can't buy culture. It comes through relationships and honest conversations."
The culture of our schools will become the culture of our future. Am I doing enough in my school to learn the story of every single person in our school community? Are we building the relationships together that will sustain our future?
Walking through DC, I kept taking pictures of things that inspired me- quotes, clouds, and even the reflection of the water. I wanted to remember the feeling I had walking through a city filled with so many dreamers who believed in our future. I wanted to remember the moments with my history-loving husband in our first time in our nation's capitol as he saw it through the eyes of a teacher celebrating the end of his first year in the classroom.
Talking on the phone yesterday, my husband asked me why I liked to go places to learn, like attending this conference in DC. After thinking for a moment, I realized that the learning that happens when I go somewhere, whether it's at a local conference, a far away location, or even on a walk, is not about learning a skill or a tech tool. The real learning comes from the conversations that push my thinking and from the ideas and inspiration. The real learning comes from the connections and the hugs and learning that I'm never alone. The real learning comes when I leave with dreams for our future and feel empowered to change the world, even if it's just by holding one tiny hand at a time.
The future belongs to those who believe in the beauty of their dreams.
Will you dream with me?